Pet
There are many pets with various personality in Warlords Awakening and also a unique ability is given to your character based on the level of a pet, you can use it as a mount (vehicle). It will be useful for adventures such as looting items.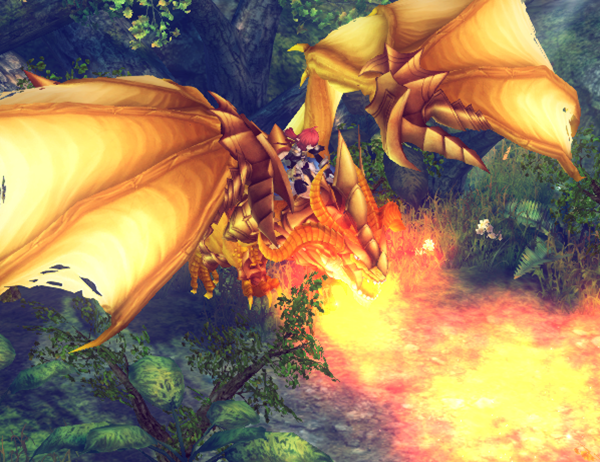 The way to get a pet is to get the Egg's pet, which is sold by the Pet Merchant or dropped in world map or dungeons.
There is a way to hatch the eggs. Also, it is possible to trade the pets with other characters when they are in egg state.
They cannot be traded after hatching
Double click on the acquired pet egg and press the "OK" button to hatch it!
Hatched pets can be checked in the pet storage via shortcut key [L].
You can upgrade your pet with the pet grow system in the pet storage.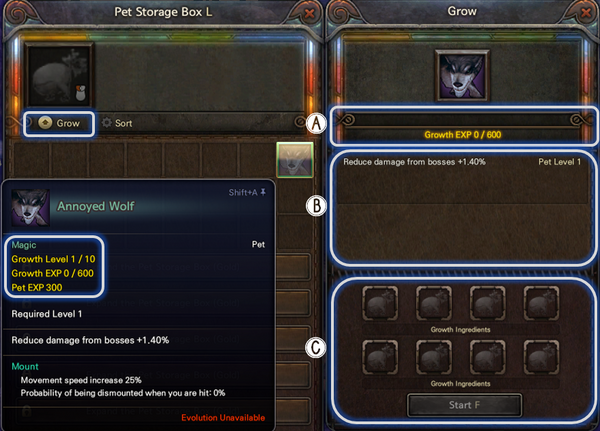 You can see the growth of the selected pet and the required EXP to the next level. 
You will be able to see the stats of the selected pet if it grows to the next level.
Materials needed for a Pet's growth. You can to register up to 8 pets and use them as materials.
You can check the experience of each pet when you use it as a material.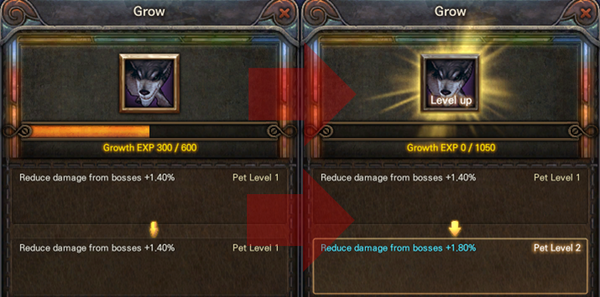 Ability changes according to the level up when growing a pet.